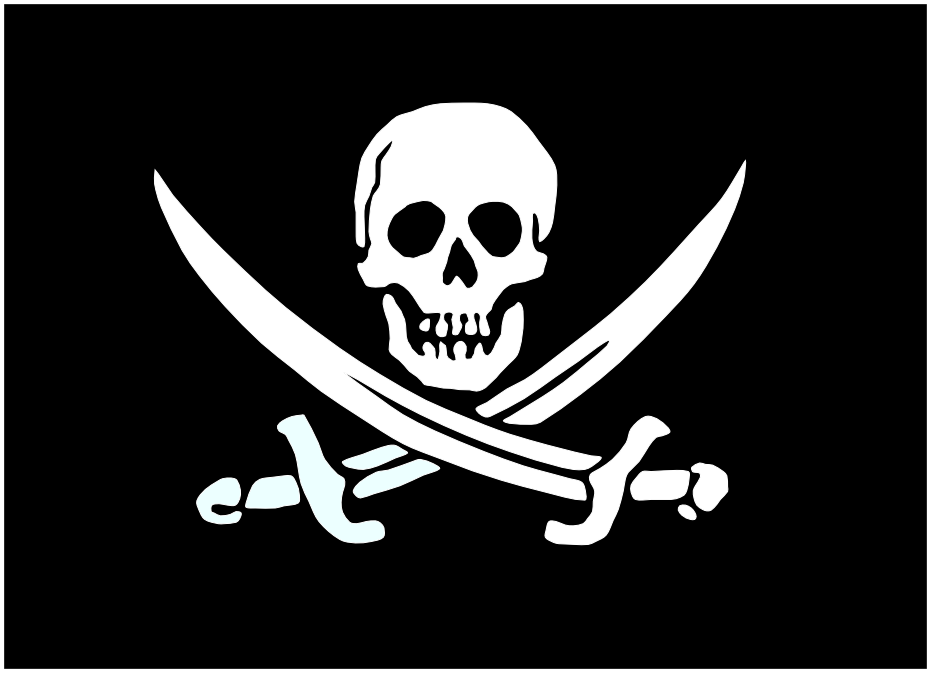 Well me hearties, last year I totally forgot about Talk Like a Pirate Day. It suddenly dawned on me a few minutes ago that the day is coming up yet again- and it's today! Avast!
If you have no idea what I'm talking about, check out the
official site
. The site has a good intro to the lingo
here
. Apparently the day has gotten so big that it's now referred to as
International
Talk Like a Pirate Day. It's come a long way in the past couple of years, ye scurvy bilge rat.
If you've never tried it, you should. A nice long aaaaaarrrrg for no reason while you're running errands somehow just feels
right
.